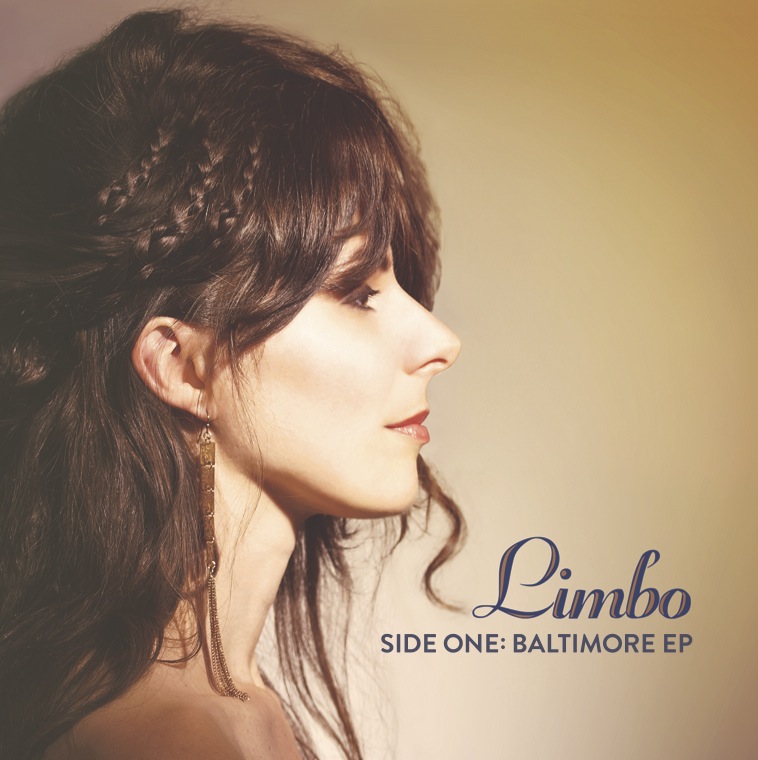 LET'S GET PHYSICAL! June 13th - I'll have the EP in physical form at shows on my East Coast tour.
LET'S GET PHILANTHROPIC-AL! Download the new tracks and all proceeds will go to a charity to help underserved communities in my two home cities: Baltimore and Los Angeles. You can feel good about that while you air drum to my tracks.
LET'S GET VINYL! Once I'm back from tour, I'll work out the details to press this puppy onto good old fashioned vinyl record because that's how it's truly meant to be listened to (in my home).